Man I go AWOL for a few months and they change the whole site damnit.
This has not been a good year for me, kids, but after half a year of family and personal issues including but not limited to a bit of upheaval and renovating a house to sell it... I'm BACK!
Admittedly I've been avoiding good 'ol dA out of guilt and stress from not producing anything publicly. But I have managed to put together a new site for Tides of Tirnanog.
Which you can now reach from three domains:

TidesComic.com

Tides-Comic.com

TidesofTirnanog.com
It's a completely new site using Comic Easel instead of ComicPress and it's no long going to be a sub-focus of Saisasylum.com (which, for now, is a placeholder for my dA and the comic, but may eventually become a personal site/portfolio again.) The downside to this is that the comments have been wiped. So that just means you all can run off and make NEW comments! This should also eliminate the javascript virus warnings some people were getting.
What would to comment on, you ask? Well to make up for the long wait I've been uploading the improved print versions of the pages for issues 1-4. Not only that but issue 1 has been revamped a second time to add detail and make the characters closer to how I began drawing them later.
You can easily compare the new pages to the old as I doubt I'll be updating the old pages on deviantART any time soon as that's a royal pain in the ass.
In the next week I'll finish re-uploading issues 1-6 and begin uploading issue 7, which I do have a few pages finished on. Plus I've made the switch to Manga Studio 5 EX, so that's exciting!
Sincerely sorry for abandoning you all with no word for so long, but when it comes to high stress situations I tend to shut down, so I had to alleviate it by cutting off from a few things. I hope you'll all have me back!
- Sai
Read!

^ Click to Read my Webcomic! ^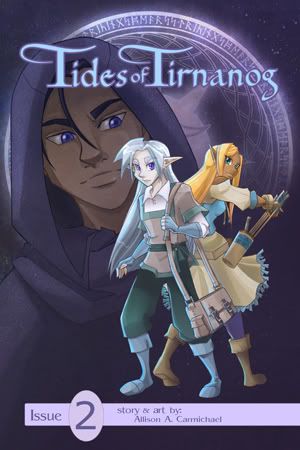 BUY Issue 1 Print
BUY Issue 2 Print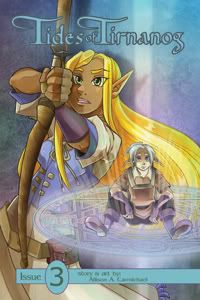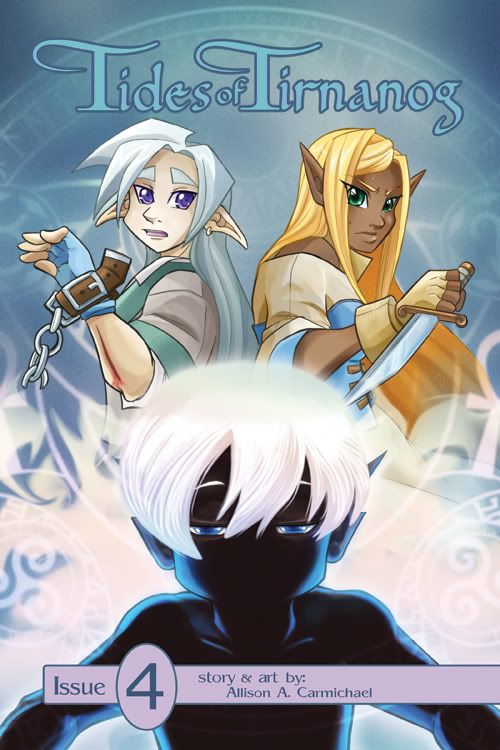 BUY Issue 3 Print
BUY Issue 4 Print
Only $2.99 Each