Hi. Hi guys. Guess what? While I'm over here drawing independent comic books, my brother is over there directing and acting in independent films. Finally one film he worked on is available in a convenient distribution format. You do have to pay like, 2 bucks to see it, but it's cool:
[link]
It's a 24 minute thriller only involving two characters talking in a room: a prisoner, and the psychiatrist whose testimony put him in jail, and it's intense as all hell.
You'll probably guess which one is my brother if you watch it (hint: he's not the old guy.)
Read!

^ Click to Read my Webcomic! ^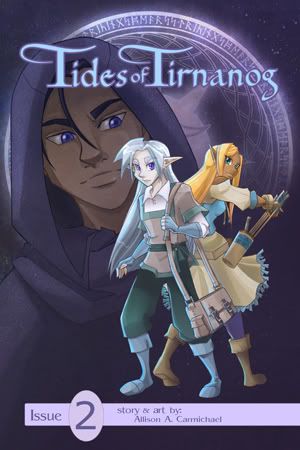 BUY Issue 1 Print
BUY Issue 2 Print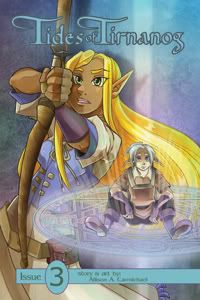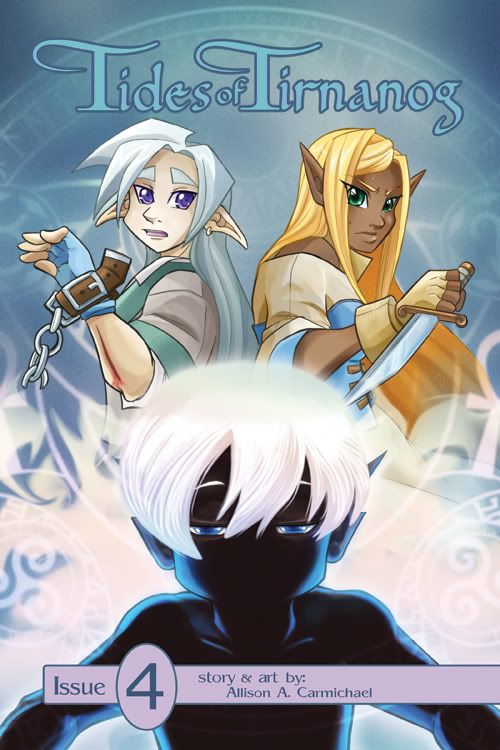 BUY Issue 3 Print
BUY Issue 4 Print
Only $2.99 Each